The Future of Theatre in Johnstown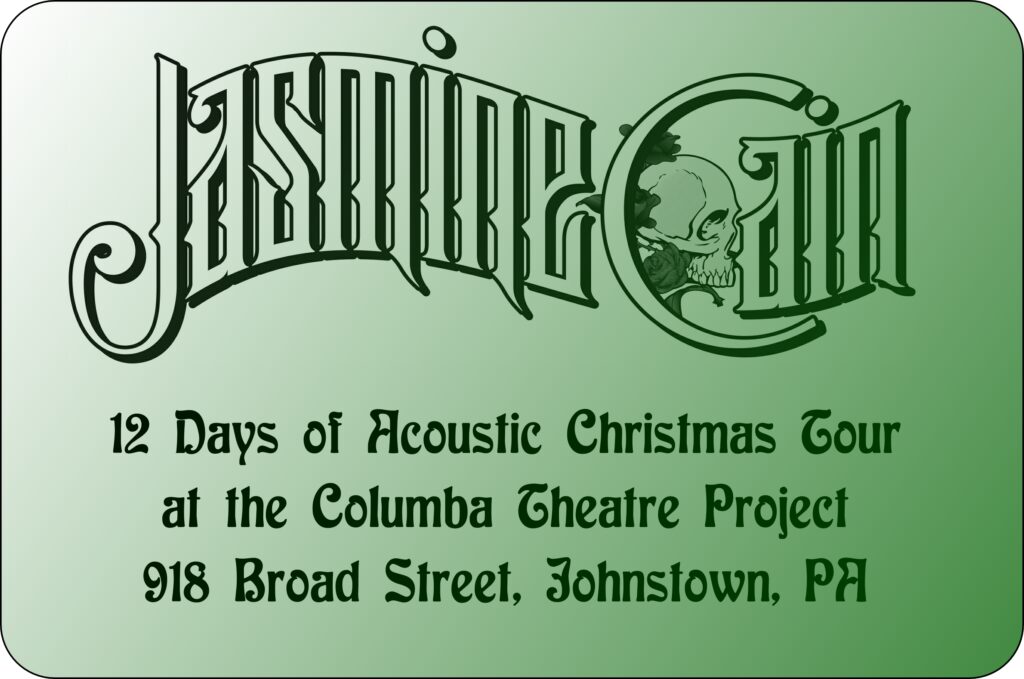 Jasmine Cain -12 Days of Acoustic XMAS Tour
Thursday, December 14, 2023 – 8:00 PM
Note, if purchasing tickets online you will be redirected to the Grand Halle on Broad Street website. This performance will take place here at the Columba Theatre Project.
THEN: A PROFESSIONAL THEATRE FOR DRAMATIC ARTS
We seek nothing less for the space or for the performances here. A century old Irish church is being turned into a professional-grade venue for the performing arts with an emphasis on live theatre. Creative theatre designers are keeping all the historical and architectural character of the original space while finding technically creative and effective ways to do live theatre well here.
Want to Know More?
Go to the Project Page
Engaging live theatre often happens in humble settings
Visit Theatre in the Rough to learn how this space is being put to use now.
NOW:
EXPERIENCE THEATRE IN THE ROUGH
Johnstown finally has a venue that focuses upon live theatre – a home for companies who need one and a year-round space for others that need a warm winter place! Does it has a lot of rough edges? Yes — but so did the legendary Globe Theatre in William Shakespeare's day. While we develop the performing arts venue of tomorrow, area theatre companies are welcome to use the rough space today – without cost – for auditions, rehearsals and workshops. Performances can be co-produced with gate-proceeds shared.
Theatre Today! Upcoming Performances and Tickets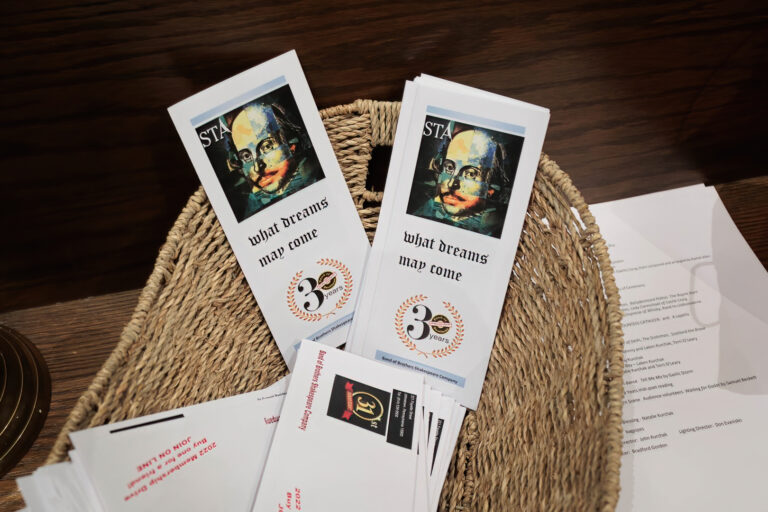 If an event, workshop or performance is on the schedule, you'll learn more about it here. This is also the place to go for ticket information and to connect to our Box Office.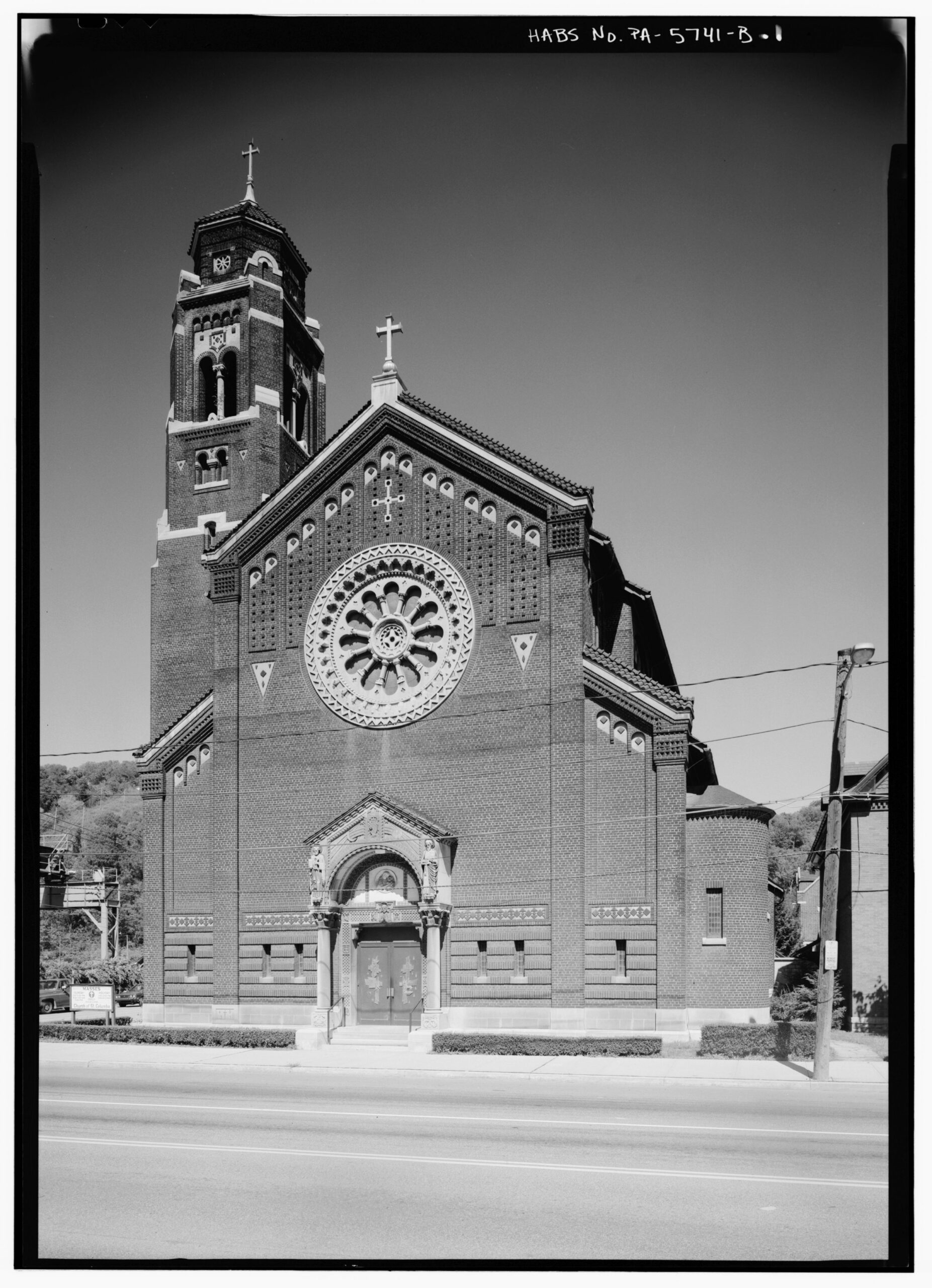 COLUMBA: ITS HISTORY AND DISTINCTIVE FEATURES
St. Columba Parish was founded in 1882 by Irish immigrants, survived three floods, and continued to operate as Cambria City's "English-speaking Parish" until 2009. Its original worship center/school still stands at the corner of Chestnut and Tenth and now is owned by ACRP. Our Columba building was designed by a nationally known architect, constructed in 1913-14 at Broad and Tenth, and decorated by professional fine-artists. Both the 1913 building and its adjacent rectory, built in 1889, now are owned by 1901 Church, Inc., sponsor of The Steeples Project.
To learn more about the history of this former Roman Catholic Church and its highly distinctive architectural features, see St. Columba.